CASE STUDY
ホテル運営のターンアラウンド
Turnaround of Hotel Operations
Opertation Value Enhancement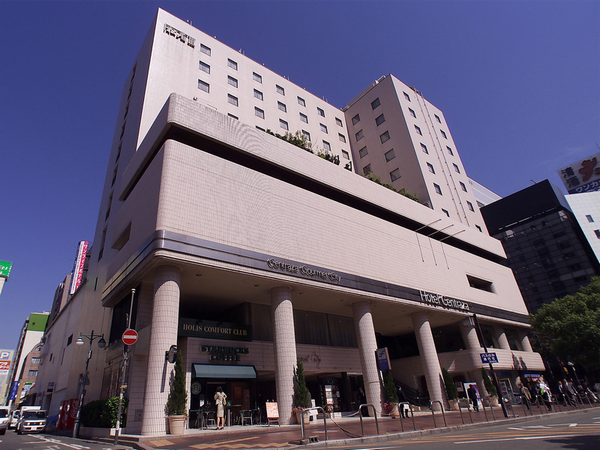 物件概要
用途

ホテル・店舗
所在地

福岡県福岡市博多区博多駅中央街42番
構造

鉄骨鉄筋造 地上12階/地下3階
敷地面積

2,200㎡
延床面積

18,100㎡
Property Description
Usage

Hotel, Retail
Location

42, Hakata Station Central Street, Hakata-ku, Fukuoka City, Fukuoka
Structure

Steel framed Structure. 12 stories high, 3 stories underground.
Site area

2,200㎡
Total floor area

18,100㎡
OUTLINE
プロジェクト概要
リーマンショックによりデフォルトした博多駅前のホテルSPCに対してシニアレンダーからの要請でAMに就任。
Project Background
We were appointed as the AM at the request of a senior lender for a hotel SPC in front of Hakata Station which defaulted due to the global financial crisis.
GCMの役割
運用の安定性向上の為、既存オペレーターから地元のオペレーターに交代させて、ホテル従業員の引き継ぎ、設備の更新、テナントの入れ替えなどを実施し、経営の刷新および稼働率の向上を図り事業のターンアラウンドを成功させました。
Our Role
In order to improve the stability of the operation, the existing operator was replaced by a local operator, and the hand over was done for the hotel employees, the facilities were upgraded, and the tenants were replaced to renew the management and improve the occupancy rate, resulting in a successful turnaround of the business.