CASE STUDY
地域商業施設のバリューアップおよび地元証券化
Value Enhancement and Securitization of Local Commercial Facilities
Real Estate Value Enhancement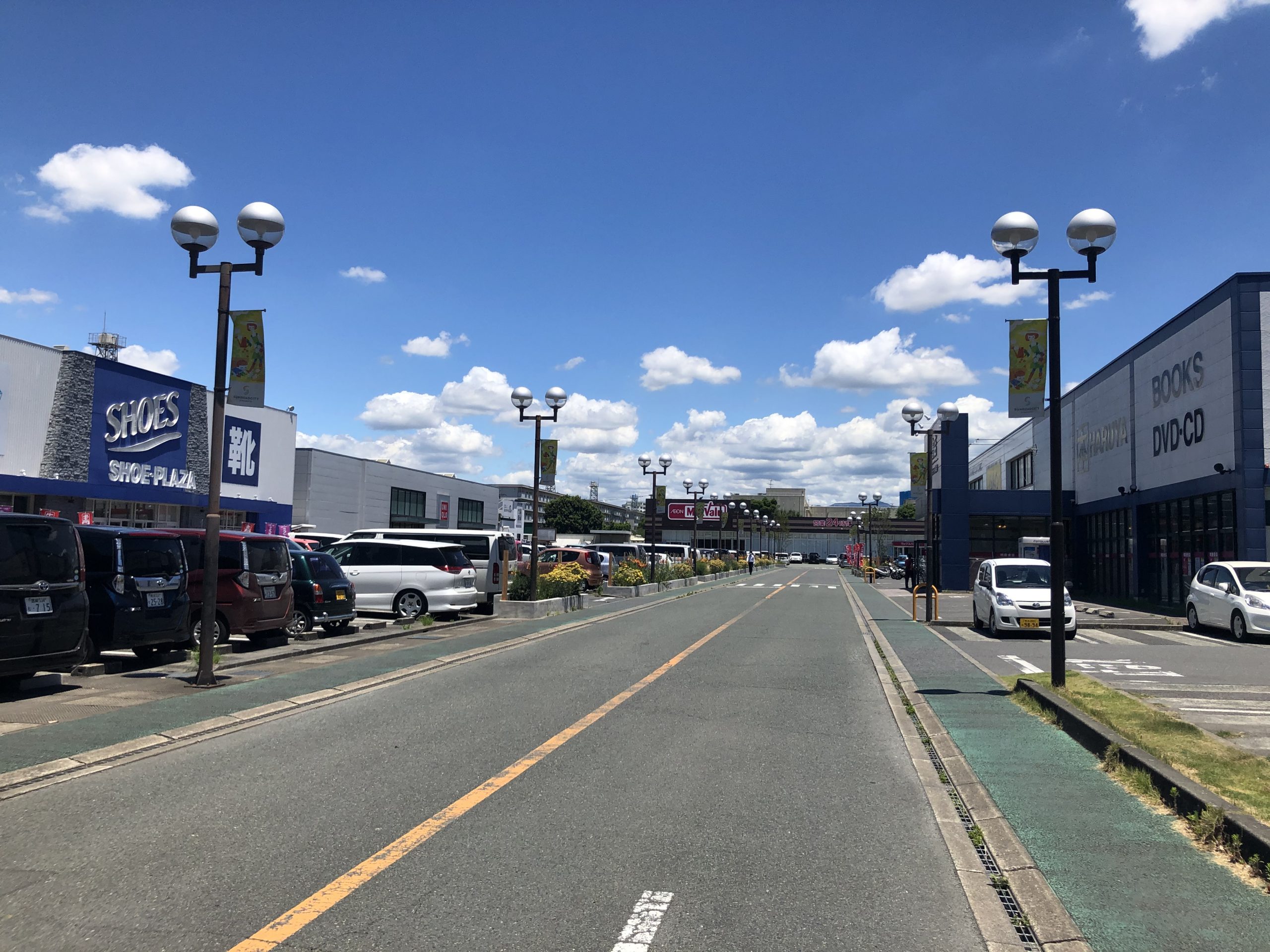 物件概要
用途

商業、住居
所在地

熊本県熊本市東区
構造

鉄骨造等 計6棟
敷地面積

23,800㎡
延床面積

店舗・事務所:8,400㎡、借地:9,700㎡
Property Description
Usage

Retail, Office, Residence
Location

Higashi-ku, Kumamoto City
Structure

Steel framed structure, etc. 6 buildings
Site area

23,800㎡
Total floor area

Retail, Office:8,400㎡、Leased land:9,700㎡
OUTLINE
プロジェクト概要
サンロードシティ熊本は、リーマン後に破綻したデベロッパーからAMを譲り受け、ノンリコースレンダーと共同して不動産の瑕疵の治癒やバリューアップ、テナント交渉、一部物件の売却などを経たのち安定した時点で当社がAM及び出資参画し地元証券化を実現したNSCです。
商圏人口が潤沢で、周辺には官公庁施設、教育施設が集積する文教地区である好立地で、熊本市民病院も2019年に隣接ブロックに移転したことで、地域生活のインフラとして安定した需要、収益性と将来の成長性も併せ持つ優良なアセットです。
Project Background
Sunroad City Kumamoto is an NSC, handed over from a developer that went bankrupt after the Lehman Shock, and underwent curing of property defects with non-recourse lenders to increase its value, negotiate with tenants, and sell some properties, which we took over as an AM after it was stablized and achieved local securitization. Located in an educational district with a large population involoved in trade, and a concentrated area of governmental and educational facilities in the surrounding area, not to mention the Kumamoto Municipal Hospital relocating to an adjacent block in 2019, Sun Road City KUMAMOTO is an excellent asset with stable demand, profitability, and future growth potential as an infrastructure for the local area.
GCMの役割
物件のバリューアップを果たした後、一部売却も含め安定したNSCとして安定稼働を実現した当該案件を地元投資家との証券化を実現しました。中央のプレーヤーがリスク分散の一環として地方に投資するのではなく、地元企業が自らの目線で地域の優良な不動産プロジェクトに関わる私募ファンドを立ち上げました。出資した事業会社のなかには不動産やファンド投資の経験がない会社も含まれていることから、出資を募る際に、施設の稼働・キャッシュフローの安定性などを特に丁寧に説明し、投資家のニーズに応じたリスクとリターンを設定することで理解を得ることができました。このプロジェクトを通して、地域共通の資産として中長期的に不動産の価値を維持・向上させていくことに貢献しました。
Our Role
We achieved its local securitization after its value increased and its operation as a NSC was stablized, including partial sales of the property. Rather than central players investing in local areas as part of risk diversification, local companies have launched private funds to get involved in quality local real estate projects from their own perspective. Since some of the companies that invested in this project did not have any experience in real estate or fund investment, we carefully explained the operation of the facilities and the stability of the cash flow when soliciting investments, and that we would set the risks/returns according to the needs of the investors in order to gain their understanding. Through this project, we contributed to maintaining and enhancing the value of real estate over the medium-to-long term as a common asset for the community.