CASE STUDY
物流倉庫における賃料アップを起点とした収支改善
Improving Income for a Logistics Warehouse by Increasing Rents
Real Estate Value Enhancement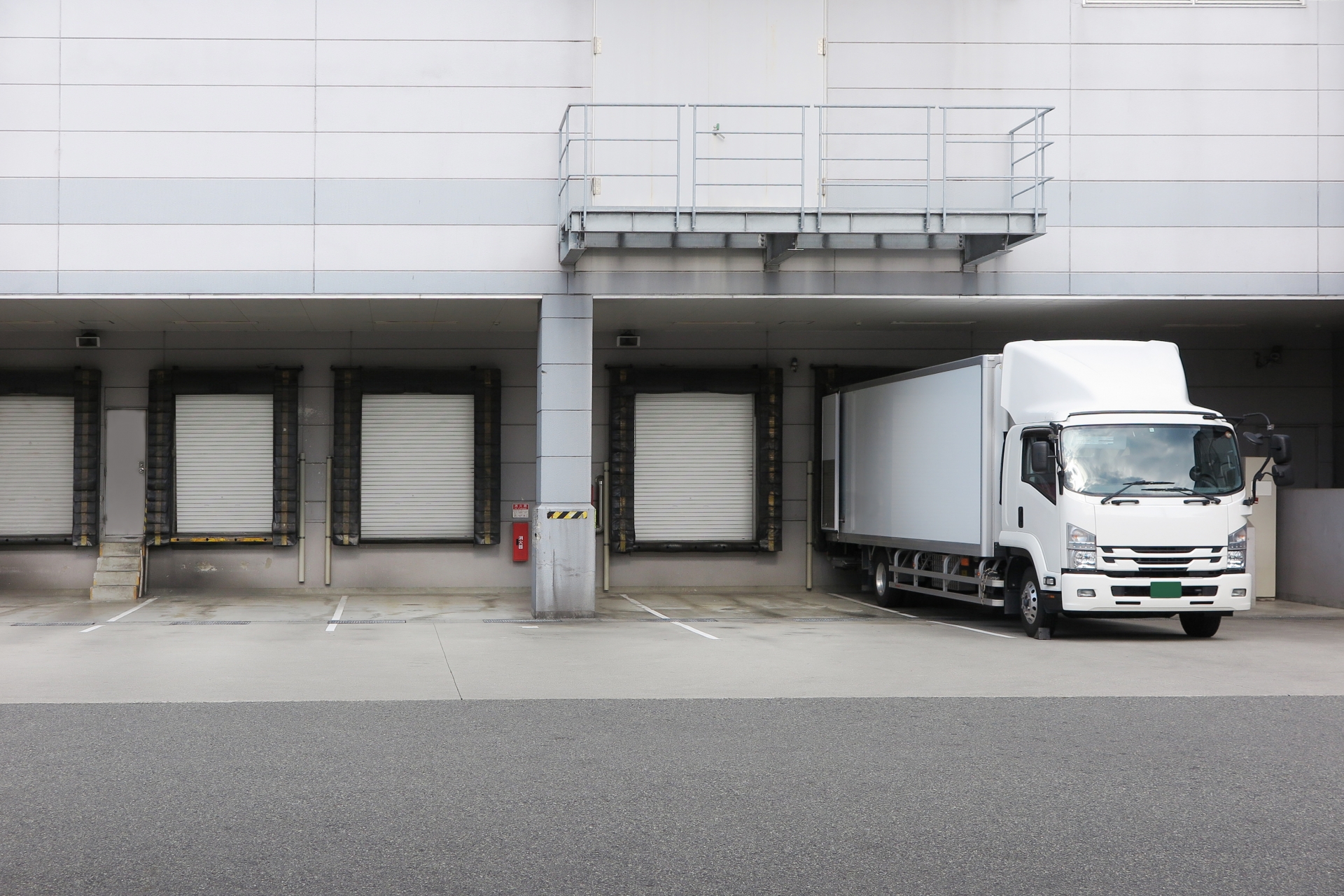 物件概要
用途

冷蔵倉庫
所在地

川崎市 ※写真はイメージです
構造

鉄筋コンクリート造 地上9階
敷地面積

約5,000㎡
延床面積

約19,000㎡
Property Description
Usage

Refregerated warehouse
Location

Kawasaki City
Structure

Reinforced concrete structure. 9 stories high.
Site area

approx. 5,000㎡
Total floor area

approx. 19,000㎡
OUTLINE
プロジェクト概要
周辺物流倉庫の市場相場賃料と比較して低い賃料で入居していたテナントとの賃料交渉が大きなハードルとなっていました。アップサイド余地を期待し、中長期のインカムゲイン型ファンドを組成することになりました。
Project Background
The major challenge was to negotiate the rent with the tenant occupying the warehouse at a low price, compared to the market rate. In anticipation of the upside, we decided to create a medium-to-long term income-gain fund.
GCMの役割
シングルテナント物件特有である「既存テナント退去リスク」の懸念がありましたが、賃貸物件としての価値を充分に検証するべく、外部の専門マーケットリサーチャーとのネットワークを活用し、競争優位性が高い物件であることを再認識しました。また、賃料増額交渉の結果、仮に既存テナントが退去した場合でも、現行水準以上の賃料でのリテナントが可能であることを、数値的根拠を基に投資家への説明を行いました。
一般的には、テナントとの賃料交渉はプロパティマネージャーに任せきりのケースが多いですが、当案件ではアセットマネージャーである当社自らも協働することにより、前所有者時代に10年以上拒まれていた賃料増額交渉に成功し、賃料も約10%増を実現しました。
Our Role
Although there were concerns with the risk of existing tenant moving out, which is unique to a single-tenant property, we utilized our network of market researchers to fully verify the value of the property , and reaffirmed the property had a strong competitive advantage. In addition, we explained to the investors based on numerical evidence, that even if the existing tenant was to leave as a result of rent increase negotiation, there would be a good chance to re-tenant at rents above the current level.
In general, rent negotiations are often left to the property managers, but in this case, we also took part to successful negotiation, which had been rejected for more than 10 years with the previous owner, and achieved a rent increase of approximately 10%.