CASE STUDY
高級老人ホームのオペレーター交代プロジェクト
Operator Replacement Project for a Luxury Nursing Home
Opertation Value Enhancement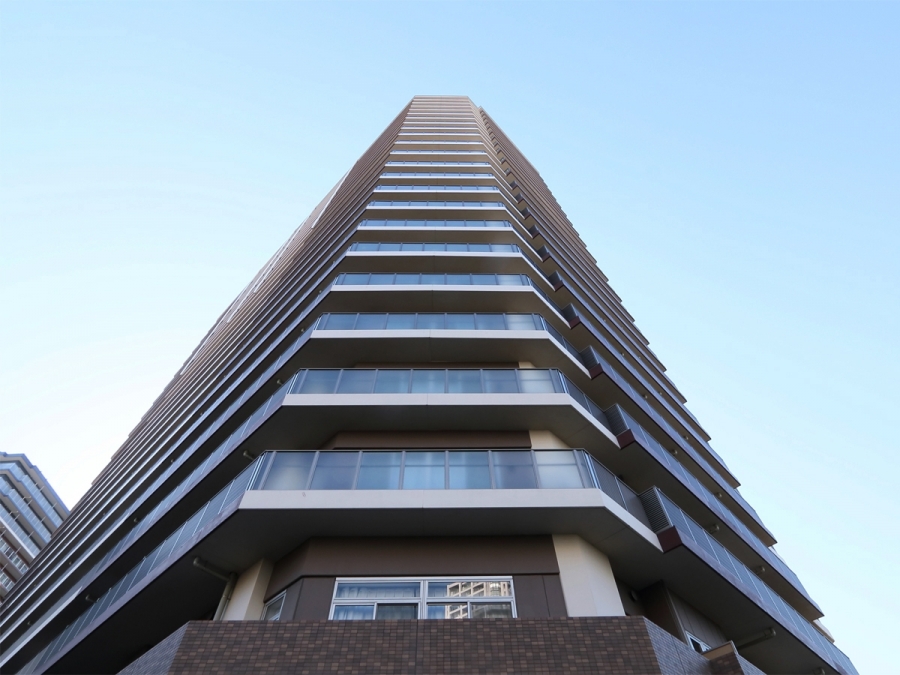 物件概要
用途

共同住宅・サービスアパートメント・シニア住宅
所在地

非開示
構造

鉄筋コンクリート造 地上23階
敷地面積

6,500㎡
延床面積

32,300㎡
Property Description
Usage

Aparment house, serviced apartment, senior housing
Structure

Reinforced concrete construction. 23 stories high.
Site area

6,500㎡
Total floor area

32,300㎡
OUTLINE
プロジェクト概要
低い稼働率やリーマンショックなどの外部環境の影響で信用不安の生じた有料老人ホームオペレーターの交代業務が急務でした。しかし、老人福祉法上、オペレーターの交代には行政指導として要求される全入居者の同意取得が必要不可欠であり、大きなハードルとして立ちはだかり、既存オペレーターの負う入居一時金返還債務の取扱いと新規オペレーターが提供するサービスなど、入居者の理解を得るプロセスが鍵となる案件でした。
Project Background
There was an urgent need to replace the operators for the private nursing home experiencing dificulties with it's creditibility due to low occupancy rates and the impact of the Lehman Shock. However, under the Welfare Law for the Elderly, it was essential to obtain the consent of all residents, which was the requirement to make the replacement. The process of gaining the understanding of the residents was the key to this project.
GCMの役割
新オペレーター探索作業とそのデュー・ディリジェンスを実施し、信用力のあるオペレーターへの交代の完遂に当たり、入居者個々人への説明も丁寧に行い、全入居者からの同意を得ることができました。また、キッシュフローの安定化と物件価値の最大化を図るべく、資本構成に係るリストラクチャリング、出資者・債権者の利害調整や意見集約を行いました。
Our Role
We conducted a search and due diligence for the new operator, and carefully explained the situation to each tenant and obtained their consent before completing the replacement. In addition, we restructured the capital structure, adjusted the interests of investors/creditors and consolidated their opinions in order to stabilize the cash flow and maximize the value of the property.