CASE STUDY
事業会社の保有用地における不動産開発シミュレーション支援
Support for Real Estate Development Simulation for Land Owned by Business Companies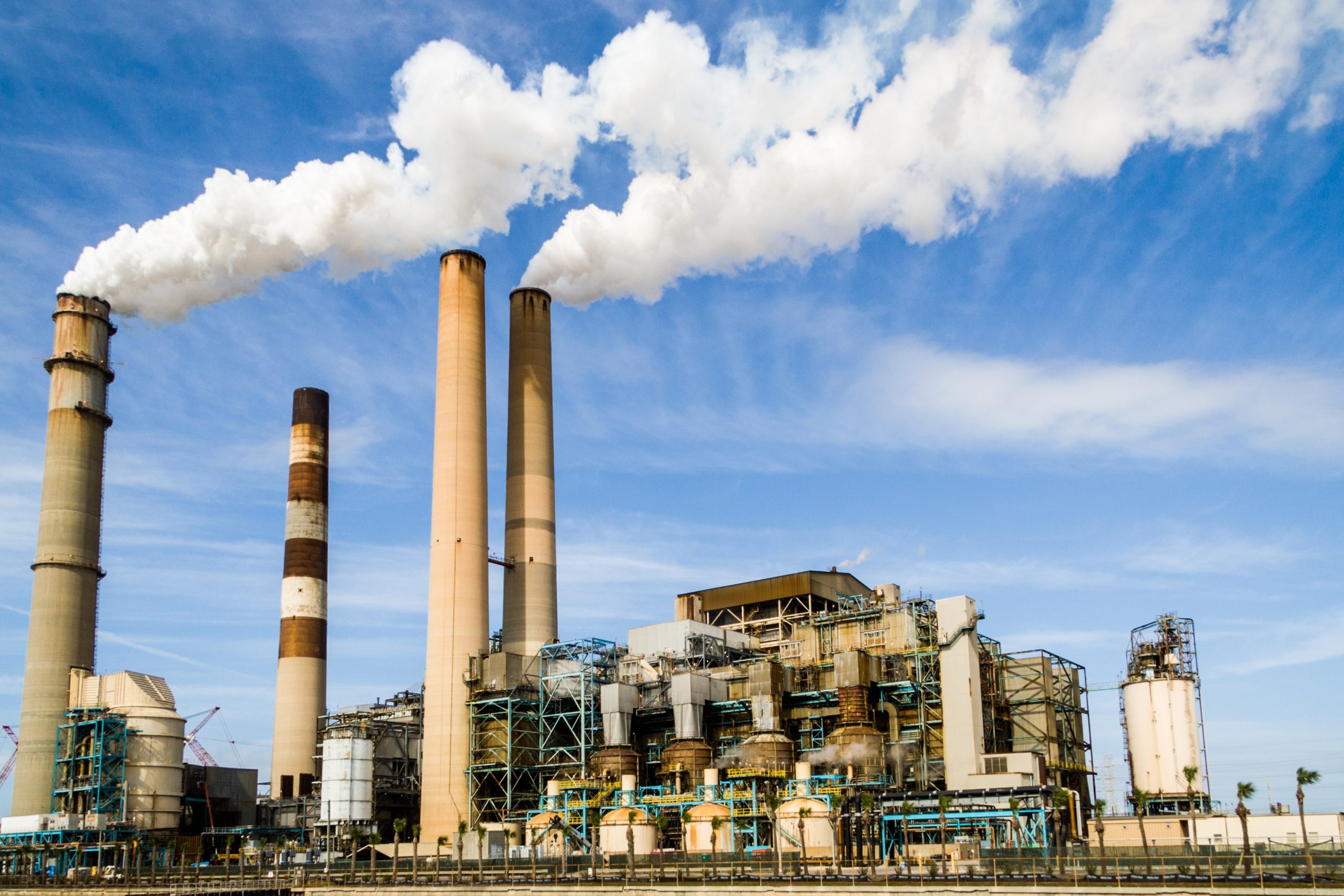 物件概要
用途

物流開発
所在地

首都圏港湾部 ※写真はイメージです
構造

鉄筋コンクリート造
敷地面積

100,000+㎡
Property Description
Usage

Logistics Development
Location

Harbours of the Greater Tokyo Area
Structure

Reinforced concrete Structure
Site area

100,000+㎡
OUTLINE
プロジェクト概要
不動産事業の新規開拓と資産運用の効率改善を目的とし、顧客の保有する遊休用地を最大活用するという大きな事業環境の変化に効果的な対応を行う為には、積極的な設備投資が求められ、財務体質の改善とキャッシュの確保が重要な課題でした。また、本業のマーケット規模の将来的な拡大が期待できない中、比較的本業となじみのある不動産事業を早い段階からスタディすることも重要な経営課題となっていました。
Project Background
In order for the client to effectively respond to major changes in their business environment, aggressive capital investment, improvents in their finance and securing cash for this purpose became their important issues. In addition, as the market size of the core business itself was not expected to expand in the future, studying the real estate business, which was relatively familiar to the core business, was also an important management issue at this stage. We formulated a basic policy for maximizing the utilization of idle land owned by our client for the purpose of developing new real estate business and improving asset management efficiency, and simulated real estate development for specific sites.
GCMの役割
顧客のこれまでの本業やその歴史、組織体制などを勘案し、今後の不動産事業のシミュレーションや展開方針、事業安定化までのアクションプランの整理を行いました。具体的には、特定の用地を対象としたマーケット分析や敷地のデューデリジェンスを行い、敷地の最大活用方針に関して、敷地売却から単独開発まで含めた幅広いオプションに基づき策定しました。さらに、当方針に従って開発等を行った場合における顧客の財務的インパクトの評価も行いました。
Our Role
Taking into account the client's core business, its history, and organizational structure, we simulated the future of the real estate business and organized an action plan to stabilize the business. Specifically, we conducted a market analysis and due diligence for the site, and formulated a policy for maximum utilization based on a wide range of options, including selling the site and developing it independently. We also assessed the financial impact on the client if we were to develop in accordance with this policy.